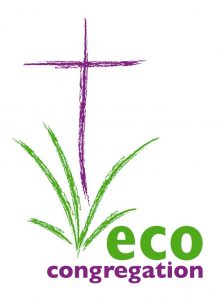 In February 2018, St Oswald's became a member of Eco-Congregation Scotland, an ecumenical movement of Scottish church congregations, committed to addressing environmental issues through their life and mission.
This is our way of acknowledging our commitment to caring for creation, making the link between environmental issues and our Christian faith, and responding with practical action in the church and wider community.
As we begin our journey as an Eco-Congregation we will be looking closely at the impact we have on the environment and how we can make positive changes.