St Oswald's is a small church located in Maybole in the beautiful South Ayrshire countryside. The church was built in 1883, with generations of couples choosing to be married here.
We welcome enquiries from any couples that would like to find out more about getting married at St Oswald's.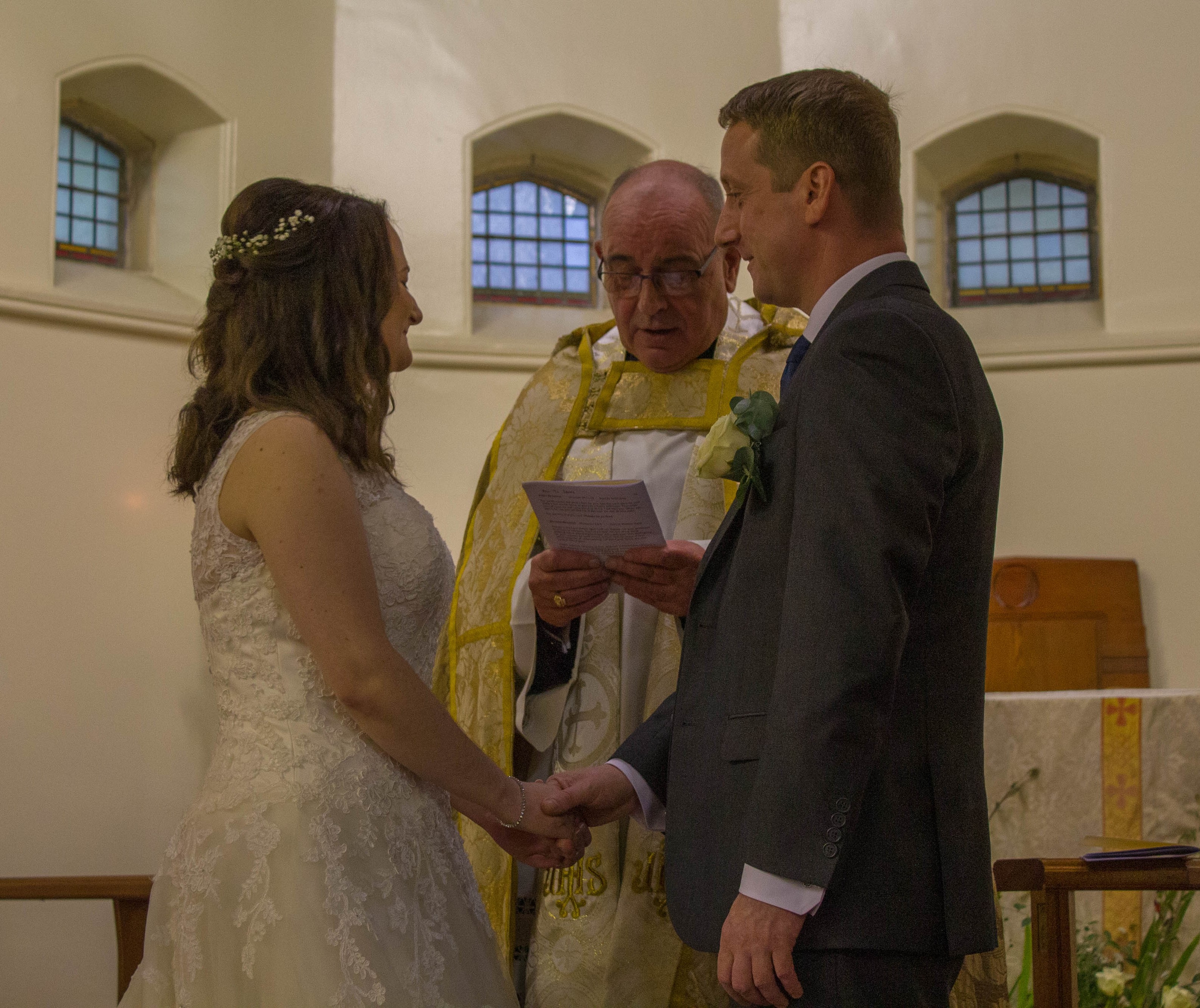 The church comfortably seats about 70 and makes an ideal setting for those who might like a more intimate ceremony in a traditional church. There is also a hall located next to the church which could be used for a reception.
St Oswald's is a Scottish Episcopal Church and marriages in our church are conducted by a priest according to the rites of the Church. However, couples have freedom to create a unique and special occasion by working collaboratively with the priest to plan the wedding.
Same-Sex Couples
St Oswald's is an inclusive church and same-sex couples are welcome to get married in our church.
If you would like further information, please contact us.

For information on getting married in Scotland, see the National Records of Scotland.