When:
6th March 2019 @ 1:30 pm
2019-03-06T13:30:00+00:00
2019-03-06T13:45:00+00:00
Where:
Girvan South Parish Church
28 Henrietta Street
Girvan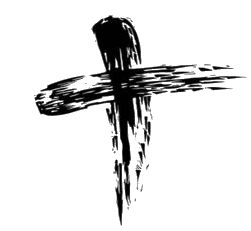 A service of Holy Communion with the Imposition of Ashes as the Season of Lent begins.
During the Imposition of Ashes, the priest uses ash from the burning of the previous year's palm crosses to mark the sign of the cross on the forehead of those who come forward, saying the words:
"Remember that you are dust, and to dust you shall return. Turn away from sin and be faithful to Christ."
This is reminder of our mortality and a sign of the spirit of penitence as we keep the season of Lent.
A monthly service of Holy Communion on the first Wednesday of every month at 1.30pm in Girvan South Parish Church, followed by tea/coffee and a time of fellowship. Led by the Rev Jim Geen.